Bundle deal: Import & Export Customs Training




Who is this for?
This bundle brings you both of VARTAN's popular customs clearance training packages, so this is for you if you are an importer, exporter, broker, agent, forwarder or haulier. This training would also suit someone looking to move into a Freight Forwarding or Customs Brokerage start-up role.
What will you get?
You will have full access to the webinar-style training, split into multiple modules, which can be watched at your own pace and stopped/started as many times as you like. 
Expert consultant Neil Bird covers the fundamentals of customs clearance including classification and selection of the correct commodity code and the rules governing origin and preference. Neil also takes you through Export SAD completion and advice on transit.
If you need help or just need a discussion to understand your options and how this training could help you and your business, please get in touch.
Be ready for 1st January 2022 when all imports into the UK from the EU will require full customs clearance on arrival.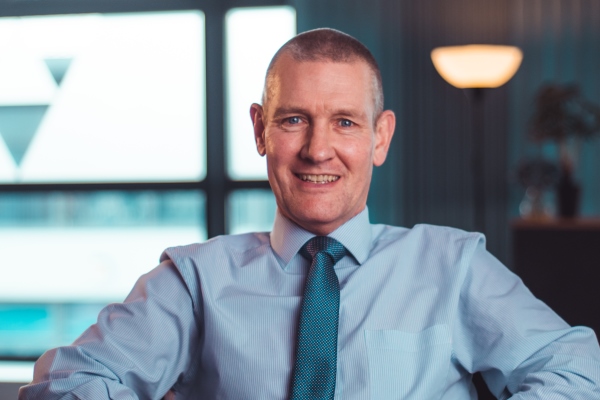 Neil Bird
With over thirty years experience in the freight and logistics industry and a background working with clearance agents, freight forwarders and shipping lines, Neil has gathered a wealth of knowledge regarding the international supply chain, transport and, in particular, Customs clearance procedures and processes. Neil has also managed a Customs warehouse and Customs clearance bureau.
Neil specialises in working directly with importers to assist with duty management, as well as providing clients with AEO consultancy, from initial gap analysis to project managing AEO applications through to accreditation and implementation.