CDS Training
Yes, CDS is coming!

From 30 September 2022 traders will no longer be able to file import declarations using CHIEF, with export declarations following suit in March 2023.

Now is a critical time for all businesses to prepare for this major system change. Being unprepared is not an option!

Our consultants at VARTAN have been flat out training customers across the country in preparation for the 'go live date'. With our diaries now full, we've introduced our CDS Online Training Video to give customers the chance to familiarise themselves with CDS.

In VARTAN's CDS Training package, consultant James Bloomfield covers an introduction to CDS, changes between CDS and CHIEF, how to determine the correct 'declaration category' and an insight into the 8 groups of data elements that are replacing the 'boxes' on a C88 in CHIEF.

'Procedure Codes' and 'Additional Procedure Codes' that are replacing the current 'Customs Procedure Code' are explained and there's help on how to complete the CDS declaration and provide information regarding the additional data required for data element 3 (Parties) that isn't currently needed for a CHIEF declaration.



James joined VARTAN in 2022 as our Customs Compliance Consultant. Combining his experience in Customs Clearance with his history in accuracy-based roles, James will be an integral support for clients as they navigate customs-related topics.

His passion for teaching and streamlining operations as well as his ability to understand and absorb new procedures places him as a key member of Team VARTAN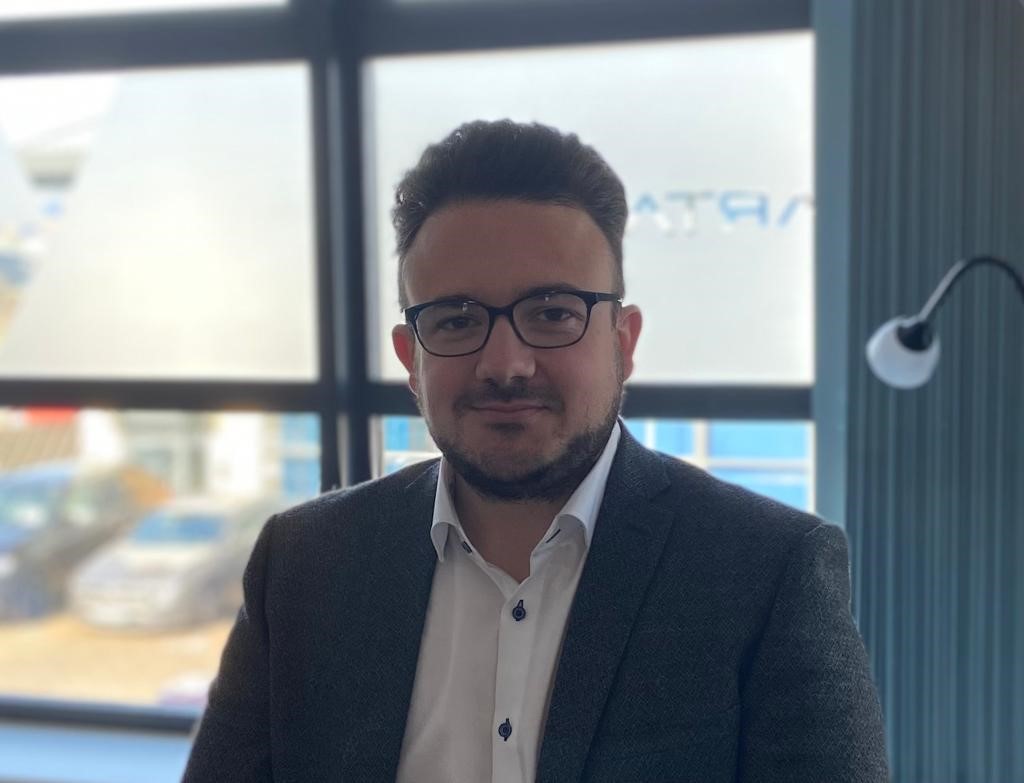 Check your inbox to confirm your subscription